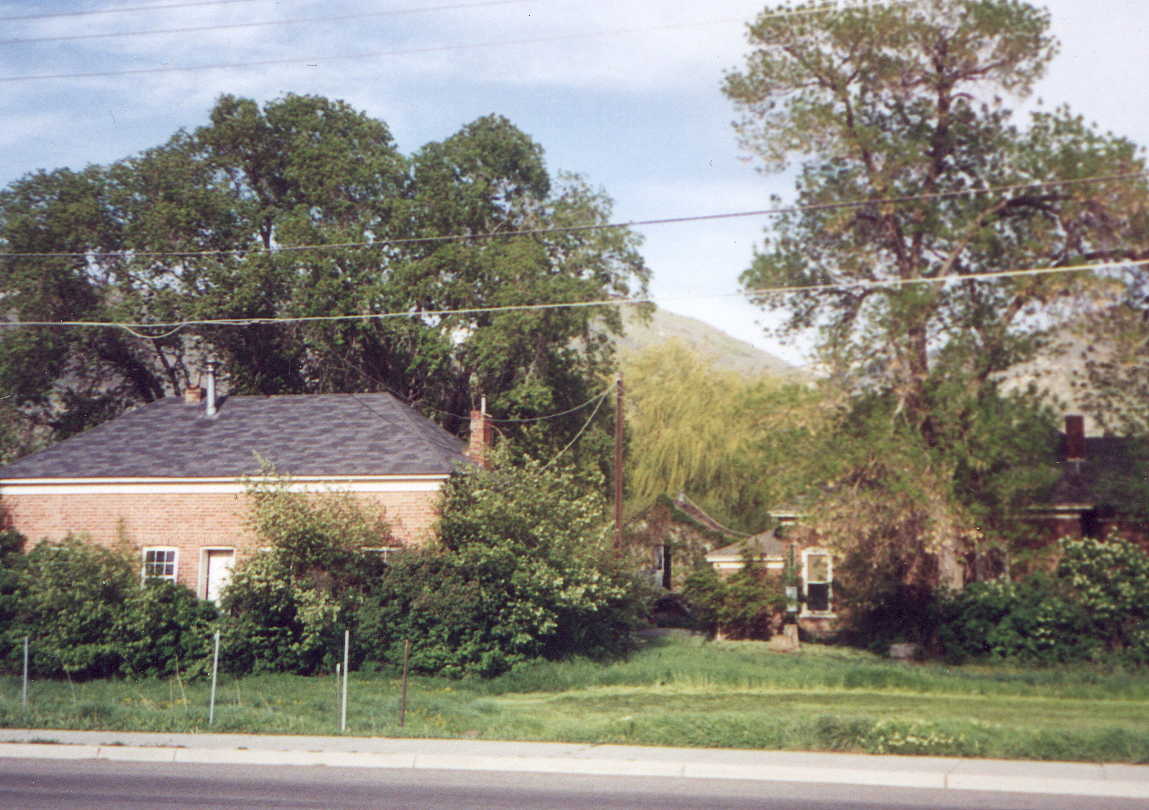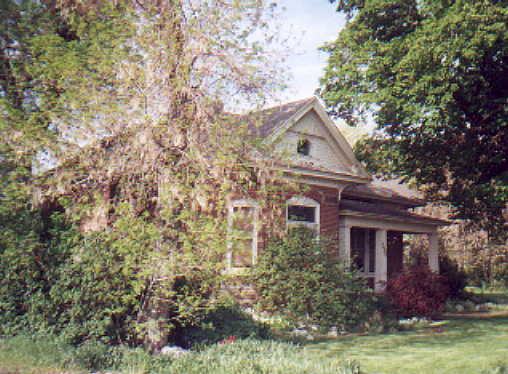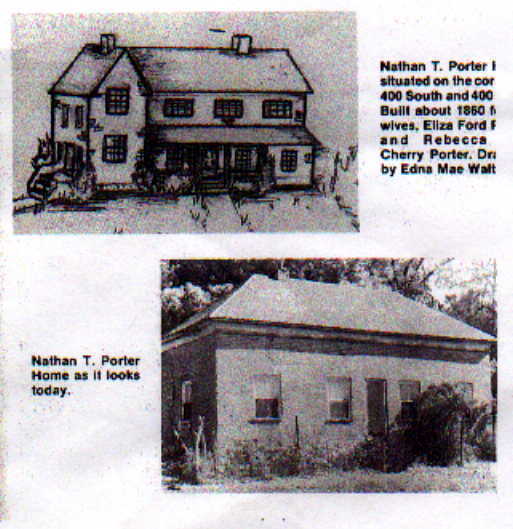 Nathan T. and Eliza Ford Porter Home, S.W. Corner, 370 W. 400 S. (Porter Lane), Centerville, UT

Left:  Sketch of the original Nathan and Rebecca Cherry Home.  Becky had all but the outlined  portion later removed and sold to finance Aaron's schooling, leaving the version of the building we see today, below.

The Nathan Tanner Porter and Rebecca Cherry Porter home as it looks today, facing West.  Built around1850 and remarkably preserved in the condition you see it in these pictures.  The colored photos to the right and below were taken in 2001. 

Photo Album of the Historical Buildings and Sites of the Nathan Tanner Porter, Rebecca Cherry, and Eliza Ford Families as they Presently Exist (2001)!

(Click on "Next" to View Photos.)

Nathan T. Porter Barn behind the  two homes, demolished in 2006 and replaced with a new home!

                                                            Granary

Rebecca Cherry Porter Home                                  Eliza Ford Porter Home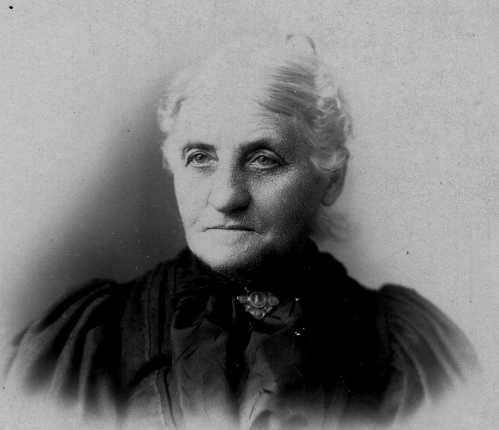 Nathan Tanner Porter and 

Rebecca Cherry Family Web Site:

Porter Family Buildings and Sites Page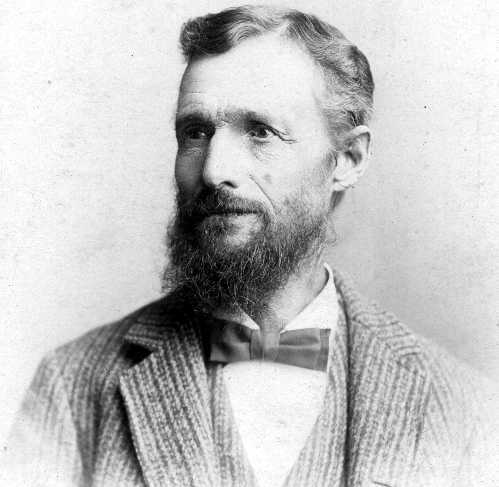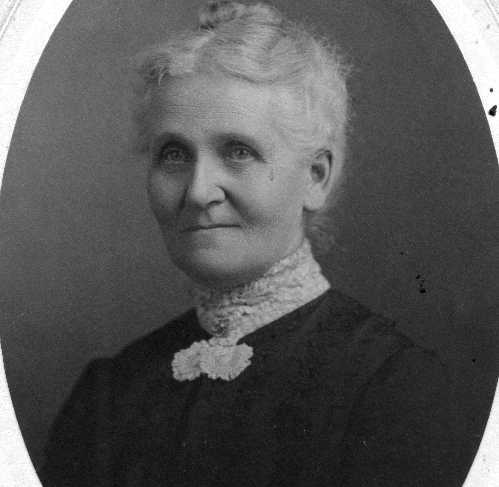 Click to Go to Children of Nathan and Eliza Photo Page:

Return to Nathan Tanner and Rebecca Cherry Porter Family Web Site Home Page:

Click to Go To Children of

Nathan and Rebecca Photo Page:

Click to Go to Sanford Porter

and Porterville, Utah Photo Page:

Buildings Announcement!

A philanthropic family has purchased the Nathan Porter buildings in Centerville and are restoring them as close as possible to their original condition! What exciting news, considering developers were in the process of demolishing the Rebecca Cherry Porter home when they were purchased!  The family wishes to remain anonymous but welcome family who wish to come and see the progress. Roger Porter February 2006

These buildings and property except for the barn were purchased by a restoration benefactor in 2005 and are in the process of renovation!  The whole family should be grateful and check out the remodeling progress! It looks great as of August 25, 2006!  Sadly, the barn is now gone and was not part of the restoration purchase!  New wood fences and a new garage between the homes now grace the property!